Submitted by Maurice on Sat, 01/16/2021 - 05:51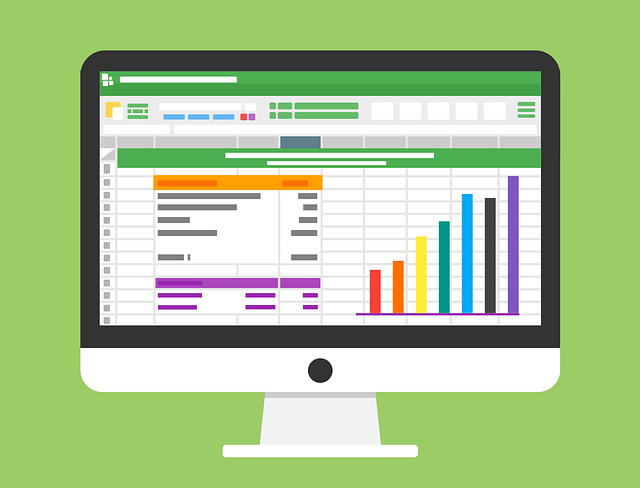 So you've decided it's time to prepare to sell your business. It's not a decision you've come to lightly. The question is, how do you ensure the most ideal outcome?
Enter business value drivers. Value drivers are common to all businesses in all industries and simply increase the value of your business. These are integral and must be in place before you ever take the first step in selling your business.